Services available via Text Concierge at (559) 500-1591:
Gift Suggestions


Store Information


Event Information


Security is available to perform the following services to enhance your shopping experience at Fashion Fair:
Battery Jump


Security Escort


First-Aid Assistance


Lost & Found


If you need to use any of the above services, contact an officer or call (559) 224-7814.
Valet

There is convenient valet available at Fashion Fair Mall on:


Monday-Thursday: 4pm to 10pm


Friday & Saturday: 11am to 11pm


Sunday: 11am to 10pm
SMS Valet, the first fully ticketless solution, is now available. To use, simply check in at our valet to receive your Welcome Text, then skip the line and request your vehicle via text. Your car will be ready for you when you arrive at the valet stand.
Other

Fashion Fair offers National Link ATM locations throughout the center. One is located near the Apple Store in the middle of the floor, one is located on the east side of JCPenney near the side exit/entrance doors, and one is located near the Food Court entry.
Family restrooms are located across from the Food Court and at the main entrance to the mall in the Outdoor Plaza.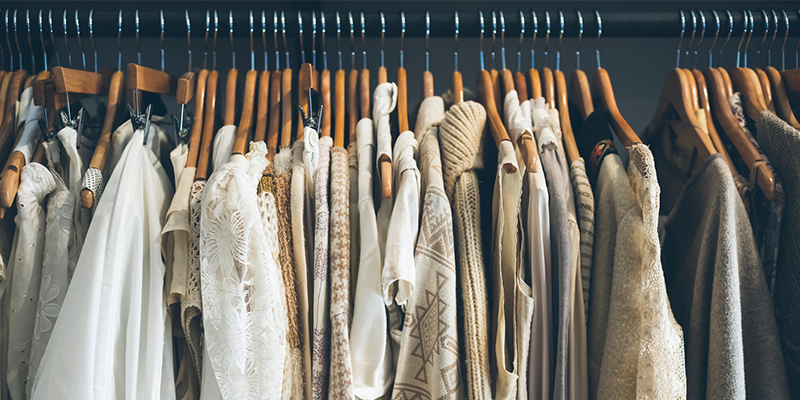 Get your fashion fix
From fresh new looks to classic styles, our stores have it all. Check out our directory to find your favorite stores, dining and more.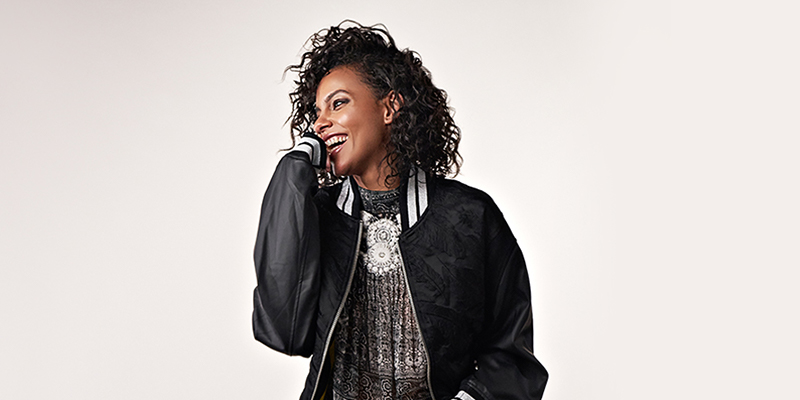 Find yourself a great deal
If you're looking to save big time on your favorite brands and the latest styles, you've come to the right place. Find the perfect sale for your style today.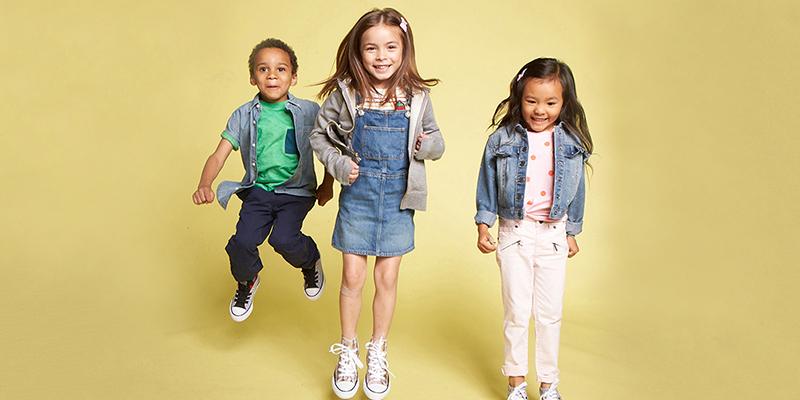 Make every trip an event
Great shopping and dining is just the beginning. Check out our list of events to find the perfect addition to your shopping expedition.