Pet Photos with Santa
December 5, 2023 4:00 PM - 7:00 PM
---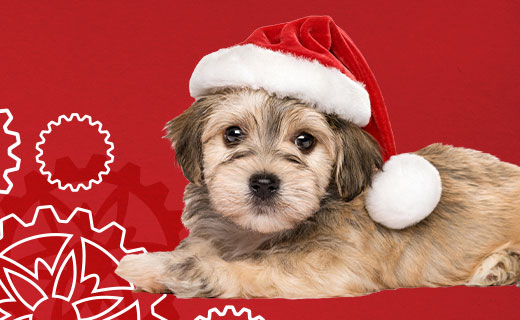 We're partnering with the Central California SPCA and have reserved these special times for your furry friends to visit Santa!
Reservations preferred. Cats and Dogs only.

CLICK HERE to make your reservation here.

For more information on Santa Photos, CLICK HERE.

Other Events
Signing Santa
December 5, 2023 5:00 PM - 7:00 PM
Fashion Fair believes that every child deserves the opportunity to tell Santa what they want for Chr...
Learn more >
Free Kids Club, hosted by Miss Mia | Presented by Central California Parent
December 2, 2023 11:30 AM - 12:30 PM
Fashion Fair Kids Club is back! The Fashion Fair Mall Kids Club is a great opportunity for your c...
Learn more >