June 17, 2023 10:00 AM - 2:00 PM
|

Parking Lot East of Forever 21 off First
---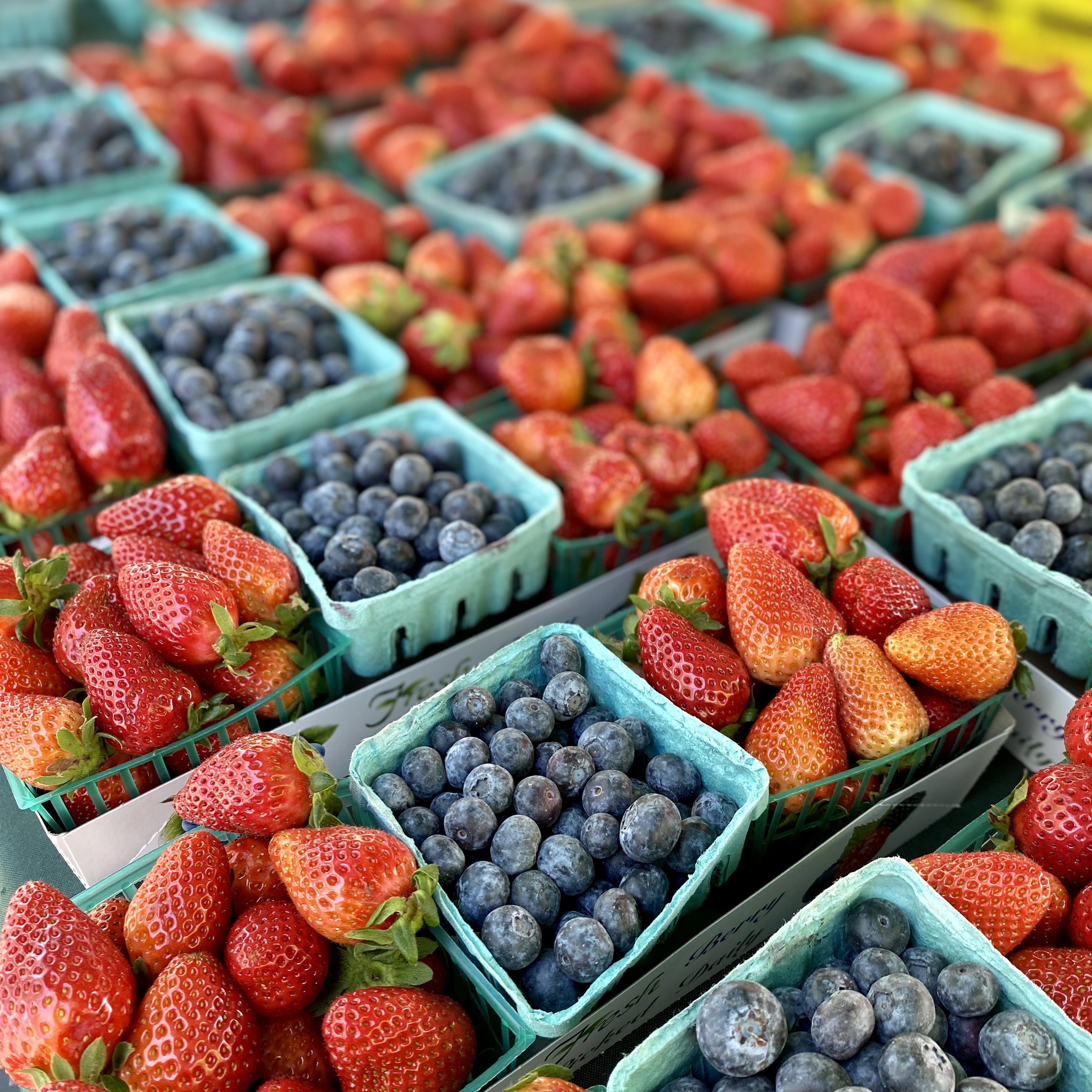 Join us on Saturdays in April-June in the east parking lot by Forever 21 off of First St. for 559 Street Feasts!
559 Street Feasts is a Farmer's Market, Artisan fair, and Food Truck event all rolled into one!
Featuring 100% local growers, bakers, crafters, chefs, and more, the event will provide a unique destination experience to families in our community.
For more information, click here.
Barbie Malibu Tour
June 10, 2023 10:00 AM - 7:00 PM
Barbie™ is hitting the road again with the Barbie Truck Totally Throwback Malibu Tour! Come ch...
JCPenney June Kids Zone Event
June 10, 2023 11:00 AM - 12:00 PM | JCPenney
During the June Kids Zone event on Saturday, June 10th starting at 11am, kids will make a special Fa...