December 10, 2022 11:00 AM - 12:00 PM
| JCPenney
---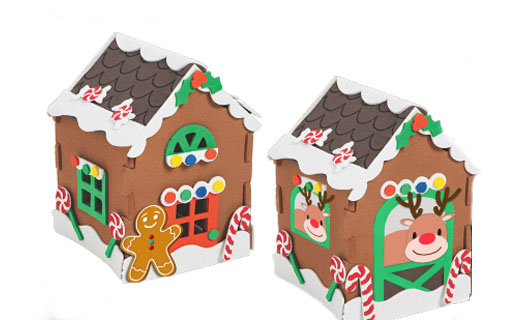 During the December Kids Zone event, kids will have a choice to make a Reindeer Stable or Gingerbread House. Kids also receive a collector's pin, and a special lanyard to hold their Kids Zone pins. Mom & Dad receive a special coupon offer that can be combined with other coupons on that day.
Signing Santa
December 13, 2022 5:00 PM - 7:00 PM
Fashion Fair believes that every child deserves the opportunity to tell Santa what they want for Chr...
Free Kids Club, hosted by Miss Mia | Presented by Central California Parent
January 7, 2023 11:30 AM - 12:30 PM
Fashion Fair Kids Club is back! The Fashion Fair Mall Kids Club is a great opportunity for your c...