Free Kids Club, hosted by Miss Mia | Presented by Central California Parent
June 1, 2024 11:30 AM - 12:30 PM
---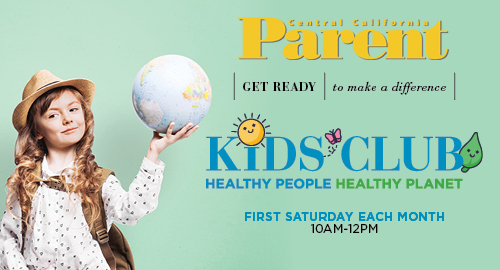 Fashion Fair Kids Club is back!
The Fashion Fair Mall Kids Club is a great opportunity for your child to learn in a fun, interactive setting. We've teamed up with Fresno's newest Children's Entertainer, Miss Mia, to create fun activities and games that focus on discovery through play.
Focusing on sustainability and living eco-friendly, the Kids Club program calendar is designed to teach children about the importance of living with a "green" mindset and living up to the motto, "healthy people, healthy planet."
The next Fashion Fair Mall Kids Club will be located in the Food Court, and takes place the 1st Saturday of each month from 11:30 AM to 12:30 PM.
Other Events
Signing Santa
December 5, 2023 5:00 PM - 7:00 PM
Fashion Fair believes that every child deserves the opportunity to tell Santa what they want for Chr...
Learn more >
Pet Photos with Santa
December 5, 2023 4:00 PM - 7:00 PM
We're partnering with the Central California SPCA and have reserved these special times for your fur...
Learn more >