FREE Kids Club, hosted by Mother Goose
December 8, 2020 10:00 AM - 11:30 AM
---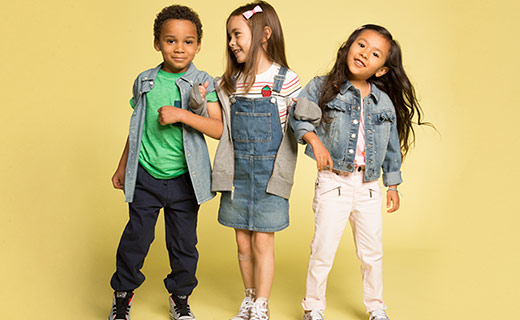 Free, fun & educational games and activities for kids!

The Fashion Fair Mall Kids Club is a great opportunity for your child to learn in a fun, interactive setting. We've teamed up with Fresno's funnest Children's Entertainer, Mother Goose, to create fun activities and games that focus on discovery through play.

The next Fashion Fair Mall Kids Club will be located in the Food Court, and takes place the 2nd Tuesday of each month from 10:00 AM to 11:30 AM.
Kids Club 2020 Calendar
Tuesday, January 14, 2020
Tuesday, February 11, 2020
Tuesday, March 10, 2020
Tuesday, April 14, 2020
Tuesday, May 12, 2020
Tuesday, June 9, 2020
Tuesday, July 14, 2020
Tuesday, August 11, 2020
Tuesday, September 8, 2020
Tuesday, October 13, 2020
Tuesday, November 10, 2020
Tuesday, December 8, 2020