UNTUCKit
We defined the design for the untucked shirt. One fit for comfort and not convention; designed for the untucked man. An untucked shirt. UNTUCKit shirts are dress shirts for the rest of us.
Now Open at Fashion Fair!
Discover The UNTUCKit Difference! The Original Untucked Shirt. 1. Perfect untucked length 2. 50+ fits for every shape and size 3. Contoured hemline 4....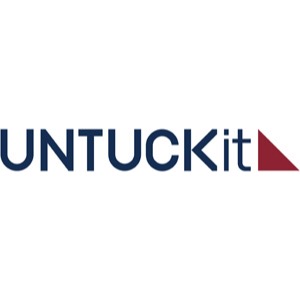 Related Stores
---
---