Grounds for Your Garden at Starbucks
---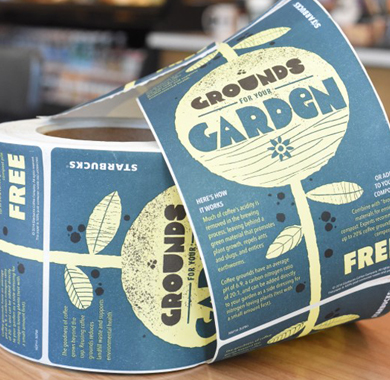 Coffee for your plants? Starbucks offers Free Coffee Grounds for Gardeners.* The goodness of coffee grows beyond the cup. Reusing coffee grounds reduces landfill waste and supports environmental health.

Here's How it Works:

Much of coffee's acidity is removed in the brewing process, leaving behind a green material that promotes plant growth, repels ants and slugs, and entices earthworms.

Coffee grounds have an average pH of 6.4, a carbon-nitrogen ratio of 20-1, and can be added directly to your garden as a side dressing for nitrogen-loving plants (test with a small amount first).

*Coffee grounds are distributed on a first come, first serve basis. See store for more information.