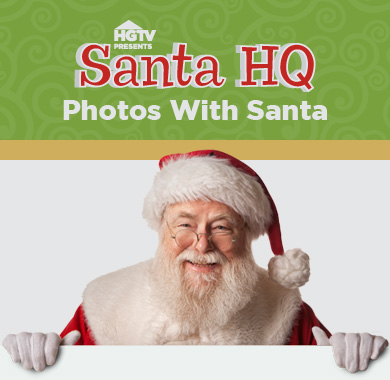 Santa, Can You Hear Me?
December 19, 2017 6:00 PM - 8:00 PM
Fashion Fair believes that every child deserves the opportunity to tell Santa what they want for Christmas, and during the first three Tuesdays in December, Fashion Fair will be partnering with the Deaf & Hard of Hearing Services Center of Fresno to bring in an interpreter to make sure that all deaf and hard of hearing children get the chance to talk to the Big Guy!
Tuesdays, December 5, 12, & 19 from 6-8pm.