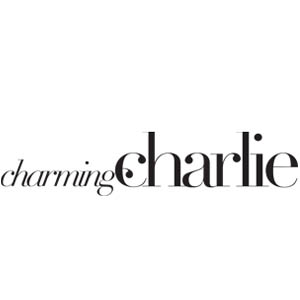 charming charlie
Charming Charlie is a unique retail concept that specializes in women's accessories - featuring thousands of fashion jewelry pieces, a wide assortment of handbags, scarves and more - all merchandised by color, not category.
See full property >
Mary Kay Event
Valid on February 21, 2017 from 5:00 PM - 7:00 PM
You're Invited! Visit Charming Charlie for this special event, and shop to your hearts delight! Attend with 10 or more of your friends and enjoy $10 OFF your purchase of $50! Come to Charming Charlie from 5-7pm Tuesday, Feb 21 to see the latest looks from our Bohemian Luxe collection, plus Mary Kay Representative Tamer Marten will be here to demo Mary Kay Limited Edition Eye Color Palettes. For every $50 spent at Charming Charlie, you will save $10. DON'T FORGET! Show THIS WEBPAGE at the store prior to your purchase.
---